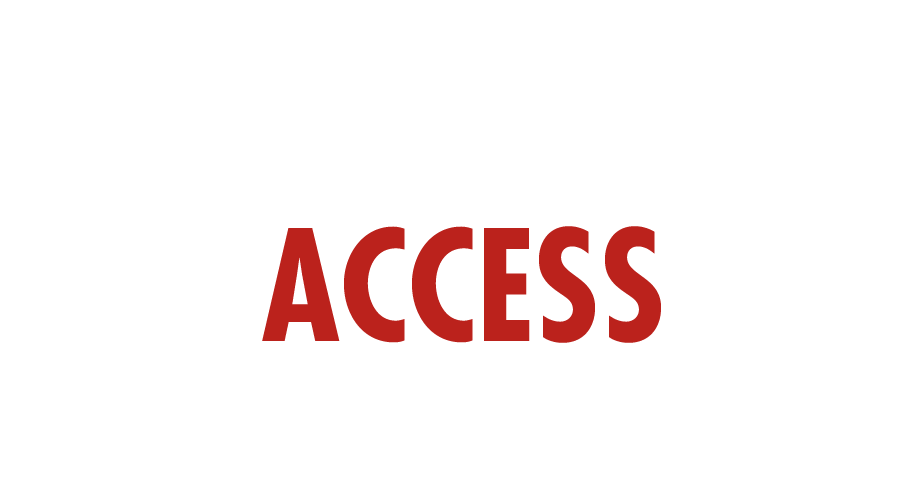 March 18, 2020
Dear Parents/Guardians,
As we navigate these uncharted waters together, there are so many questions that are unanswered. We appreciate your patience with us as we continue planning what is best for our district and our students. We understand the closure of schools puts many of you in hardship, and we ask for your understanding during this unprecedented time.
Online Learning
In accordance with the Iowa Department of Education guidance, online learning options cannot be required. Therefore, we do not plan to provide online educational services (as this would continue to widen the learning gap for those unable to participate) but instead will provide some online resources. While we will not be listing online resources your child may have already had access to during the regular school year, students are not prohibited from using those at home. We will not be sending home any type of "packet/worksheets" as a substitute for our quality learning environment. We will be providing some suggestions or resource ideas if your children are able to continue learning in this temporary new normal at home. These are ONLY suggestions; it's okay to just survive and cope together without adding the stress of recreating a school environment at home. With that being said, establishing some sort of daily routine/schedule can be very helpful to children in this uncertain time. Fullest consideration should be given to your family's health and well-being, so please do not feel pressured to utilize these resources or suggestions if they do not assist your family's needs.
Technology Access
West Branch CSD is very fortunate to be an EK-12 1:1 school. Last Friday, we asked all of our 5-12 students to take their computers home with them in case a closure happened. Knowing now that we are going to share online resources, the district is preparing for EK-4 students to be able to have access to the technology from school. This will not include 3 or 4-year-old preschool students.
If your child needs a device in order to have access to the online resources, we will be providing time for parents/guardians to come and check a device out during the school closure. EK-3 students (not including preschool) will be able to check-out an iPad while 4th-grade students will be able to check-out a Chromebook. Again, parents will need to check these devices out.
On Wednesday, March 25th, we will provide two times for parents to come to the South Hoover Elementary Entrance to check the devices out. Those times are:
8:00-9:00 AM
5:00-6:00 PM
We also understand that internet access can be a barrier for families. The district has taken measures to eliminate that barrier. We have purchased hotspots for families to check out during the school closure time. If you are in need of internet access, we will be utilizing the same check-out times but the date for checking out the hot spots will be on Monday, March 30th. This would be for families of K-12 students that do not already have internet access at home. Again, parents will need to check the devices out. In the case of problems with the device during the course of school closure, email techsupport@west-branch.k12.ia.us. This email will be monitored and arrangements can be made for device repair.
Our hope is that by eliminating these barriers, that all EK-12th grade students will be able to take advantage of the online resources we will be providing our students beginning on March 25th.
Again, we thank you for your patience and understanding as we navigate through this process. As you have heard many times, this is a fluid process and things are continually changing. If any changes happen that impact our current plans, we will communicate with you about any changes made. Thank you for your understanding and support.