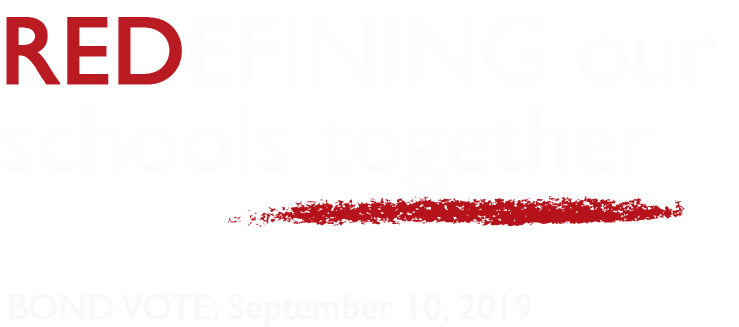 Bond Vote 2019
On Sept. 10, 2019, West Branch Community Schools will ask registered voters in the district to go to the polls to vote on a referendum that would allow the district to secure funding to pay for facility improvements. The plan is a result of six months of planning and prioritizing by a group of West Branch residents. For more information on the process and the plan, as well as how it will impact you, please follow the links below.
Why now?
West Branch has a tradition of excellence and innovation in education. An early adopter of standards-based grading, we have a clear academic vision that expresses the mission of preparing all students for 21st Century skills success and postsecondary education and careers. While our commitment to providing an excellent education for every student we serve has never faltered, our facilities have struggled to keep up with the evolving needs of our students and teachers.
Many spaces in our facilities need repair and/or do not match the way students are learning today. This deterioration will only continue, while the cost of this project – both due to interest rate and construction cost increases – will continue to rise with time.
As West Branch looks to the future, with several new neighborhoods under development, our school facilities will play a critical role in our community's growth. Schools are integrally tied to a community's economic vitality. According to a recent study by real estate search engine Trulia and Harris Interactive, the majority (57 percent) of parents with children under 18 would pay above listing price to live in a neighborhood with ideal schools.