School Foundation Purpose
The West Branch School Foundation is a nonprofit organization with a mission to work alongside the West Branch CSD providing resources that meet the current and future needs of students and staff while enriching the district's programs and activities.
WBSF Goals
Capital Projects / School Facilities Improvement Support – The purpose of this fundraising would be specifically to supplement future school facilities improvement campaigns or meet needs identified and otherwise not funded.
Innovative / Entrepreneurial Teaching and Learning (Mini-Grants) – The purpose of this fundraising would be to provide funds for student driven entrepreneurial activities which may include research farming techniques(in partnership with the National Park Service), building and trade specialties, art, technology, or through other WBCSD Staff identified opportunities.
Student Scholarship Donations – The purpose of this fundraising would be to provide a pool of funds based on scholarship category needs of the District (i.e. technology; vocational skills; etc.)
Charitable Giving Campaigns – Fundraising associated with priorities of the district for student and program success. The WBSF is classified as a public charity under IRC Section 509(a) (2). As such, WBSF is exempt from federal income tax under Internal Revenue Code Section 501(c) (3). Donors can deduct contributions made to the WBSF. Donations can be made online by clicking here, or via US mail using this address: Central Office, West Branch CSD, 148 N. Oliphant St, West Branch, IA 52358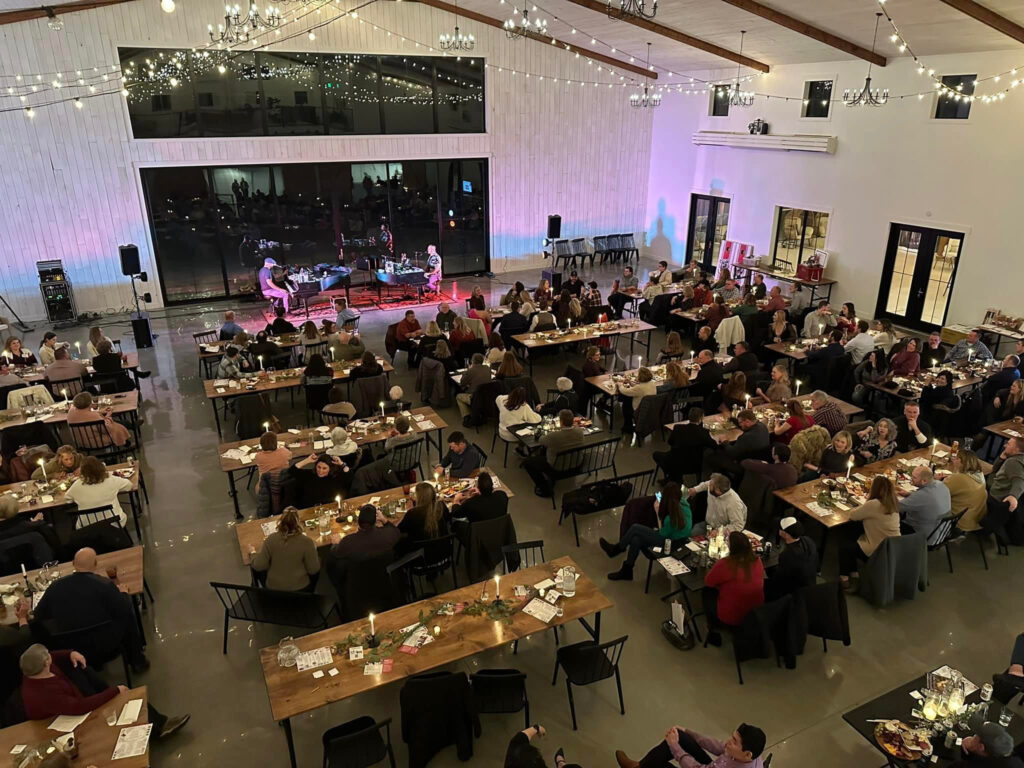 Donation Categories
Innovative Teaching (Mini-Grants)
Memorial Donations
Endowments and Trusts
Scholarship Donations
Capital Campaign
Membership Levels
Trustee Foundation ($ 100 – 249)
Bower Drywall
Thomas Heating and Air
Groom Station
Andy and Lisa Corr
Liberty Communications
Urban Acres-Marcy Willier
Mike and Angie Klinkkammer
Riverside Casino and Resort
Amana Colonies Golf Club
Brown Deer Golf Club
Lynch's Excavating
Josh Pedersen
Kirby Ales Photography
Rushton Sheet Metal
Schneider Farms
ASAP
Lowe's
Decorah Cabins
Iowa Heartlanders
Staybridge Suites
Xtreme Arena
Penguin Pediatric Dentistry
Holistic Harmony
The Wellendorf Family
K & S Heating and Air
Jarod and Monica Tylee
Matt and Carrie Schneider
West Branch Middle School Staff
Twelve Art Studio
Hawkeye Houses
Guys and Gals Hairstyles
Jeff Holtz Construction
Mink & Bobby
Corridor Drywall
Kathy Knoop Realtor- Coldwell Banker
Hawkeye Houses
PIP Printing
Dave and Lee Ann Aspelmeier
Century Foundation ($ 250 – 499)
Joan Gredall
Todd and Michelle Trimble
Laughlin Design
Don and Sara Oswald
Herring Farms
Marty and Jessica Jimmerson
Brown's West Branch
Ridgeway Dental- Kelley Trimble
Stout Properties
Mexico Lindo
Oasis Electric
Hills Bank and Trust
Marisa Stout- Iowa Realty
K D Properties
Honorary Foundation ($ 500 +)
Little lights on the Lane
West Branch Roofing
Lake Vermillion Houseboats
Chicago Cubs/Dr. Chris Hogrefe
Dwayne and Angie Capper
North Dodge Hy-Vee
Barnhart's Custom Services
Schultes Family Farms
Centerdale Women's Club
Matt Taylor Memorial
Jim and Judy Cottingham
Greenstate Credit Union
Skay Automotive
Aldi
Tender Care Animal Hospital & All Pets Veterinary Clinic
Dennis Scheidt
Uncle Chad